They are attentive, available, fast and above all very talented
We've been working with Rivia since 2021 and they have done 3 versions of our e-shop for us, including modifications along the way.
‍
We recommend their services to all companies and people looking for excellent developers.
‍
It's always a pleasure to work with him!
‍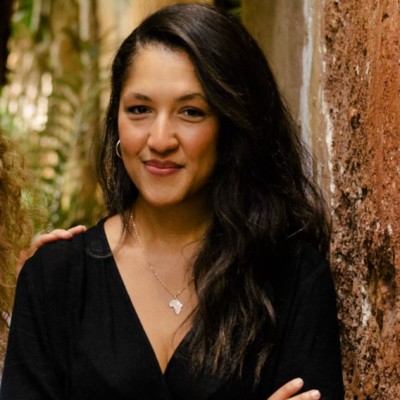 Kenza Chik
‍Founder of Khaven

Rivia is and was (and will be) an ally to the positive evolution of my company.
Rivia is translating my ideas and the vision of my company on the internet with everything that it needs and way further than what I imagined.

Communication is the key, but talent also and they definitely have both!
‍

Florian Araib
Founder of Galerie Sept

Rivia's availability and responsiveness is saving us some precious time.
I have met many web developers: few are as passionate, competent and available as Richard (the founder of Rivia).
‍
I would recommend Rivia without hesitation if you want to develop a custom website that will surpass any competition.
‍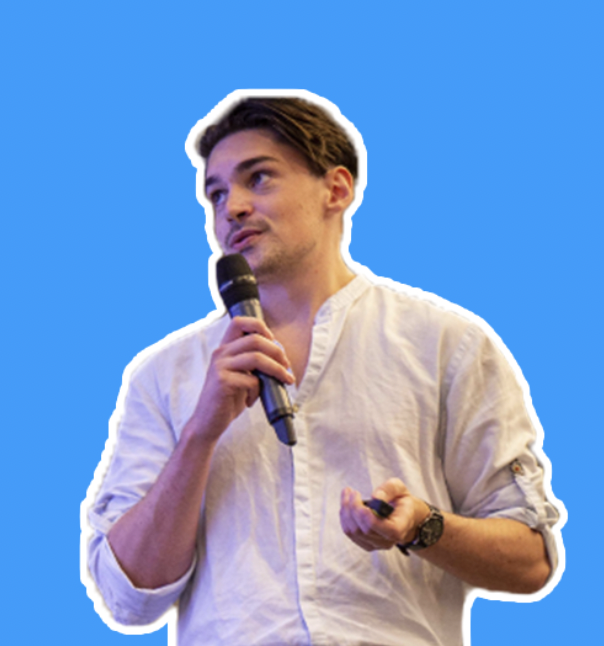 Pierre - Scale me
‍Founder of V-art

They deliver faster AND better than others
Rivia Studio has that "above and beyonds" level of service mixed with all of the patience required to handle all sorts of requests.

They rapidly became our collaborators, relieving us of the burden of always hiring a reliable freelancer!
‍


Guillaume M.
Business Developer

Top quality service!
As a designer myself, Rivia gives me an edge in my work! I can deliver to my clients amazing webflow websites for a fraction of the price I would have to pay a regular agency for each projects.

Communication is on point! I can only recommend them!
‍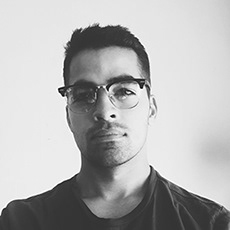 Cyril Remacle
‍Founder of Crewlab